One Tool, Many Uses
With your business data organised on the cloud,
you can track sales, purchases, inventory, debtors, creditors, invoices,
and know how your business is doing at any time.
What's more, it's easy to use and you need not be an accounting or finance expert to use.
Switch to
BazarOnTips Smart Business Management System
to run your business uninterrupted
We understand that for you, growing your business is the most important thing.
We have designed our product in a manner which easily fits
into your business, adapts to your way of working
and takes over all the complications to do
with numbers of your business while
you can focus on business growth.
Find Better Solutions with Better Products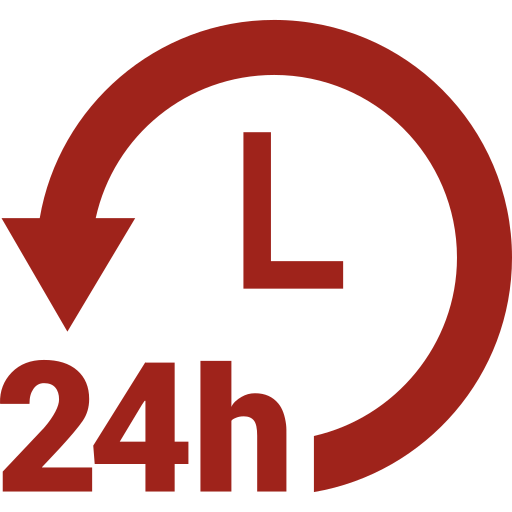 Access Anytime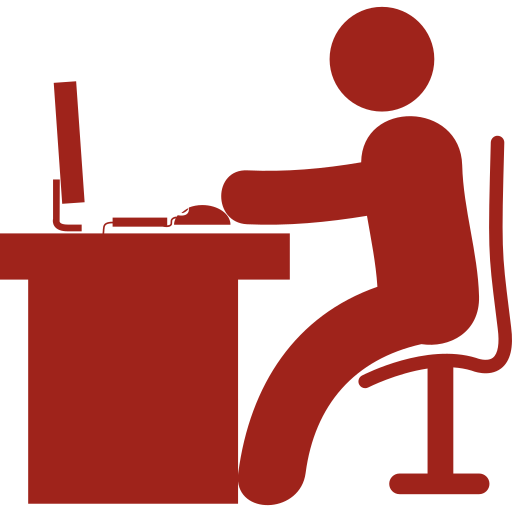 Access Anywhere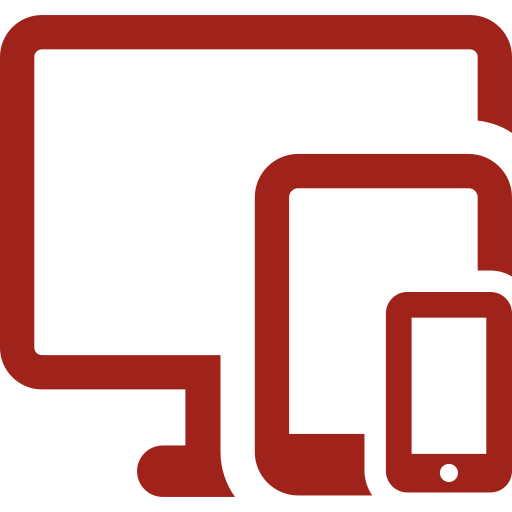 Access With Any Device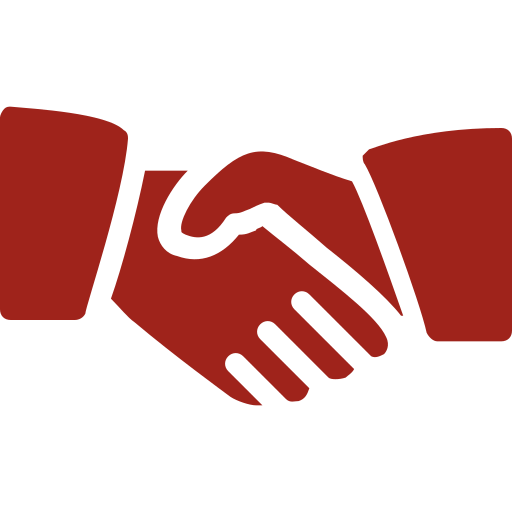 Collaborative Commerce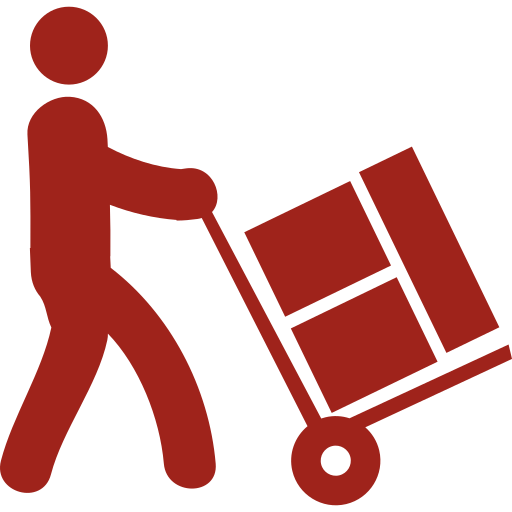 Inventory Management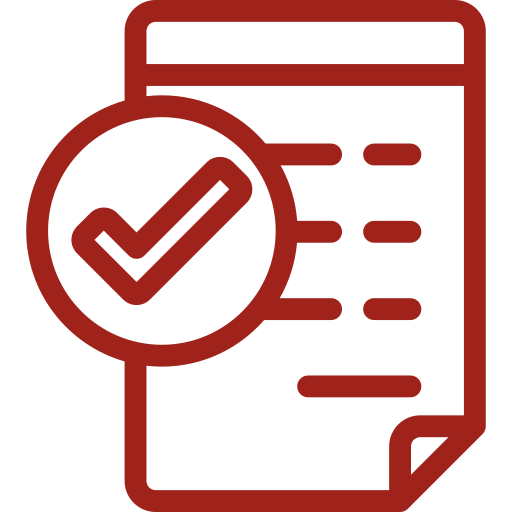 Bill Audit Dispatch Management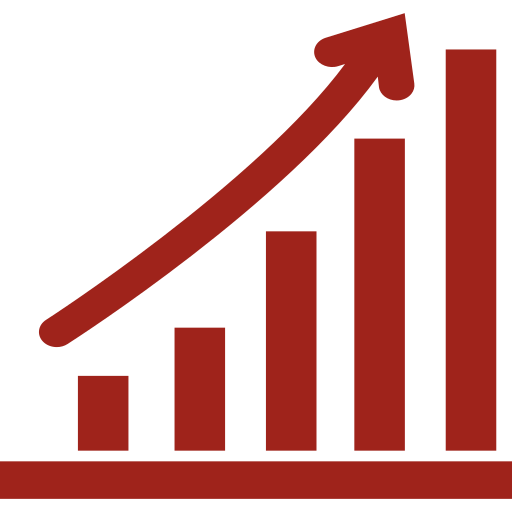 Stock Clearance Management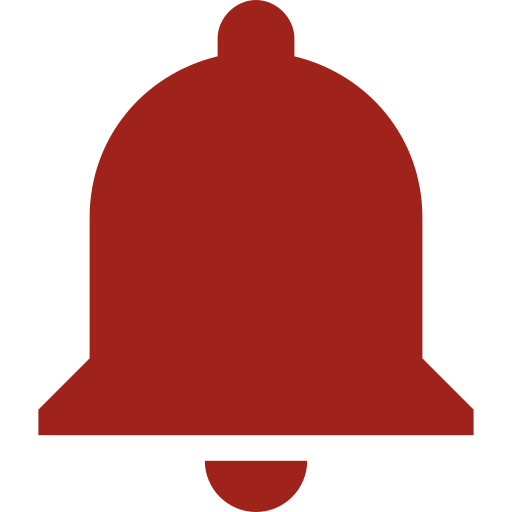 Notifications & Alert System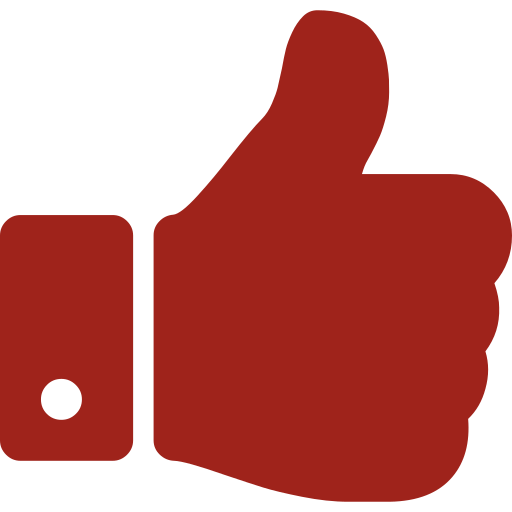 Easy Implementation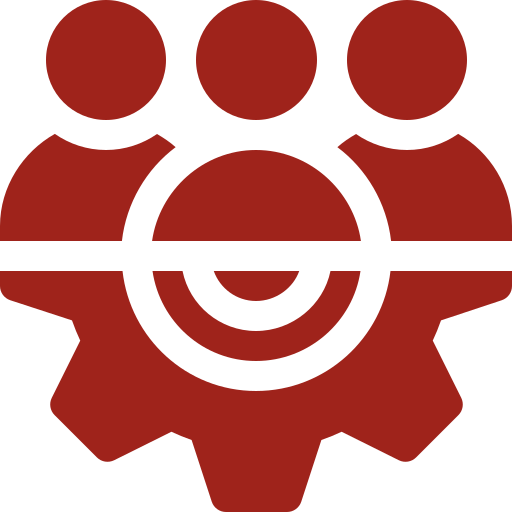 Customizable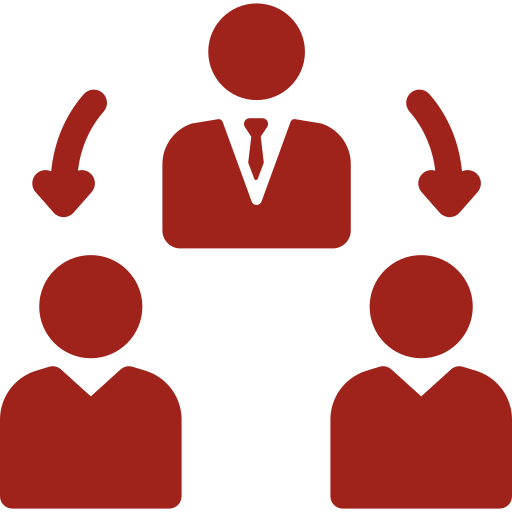 Collaborative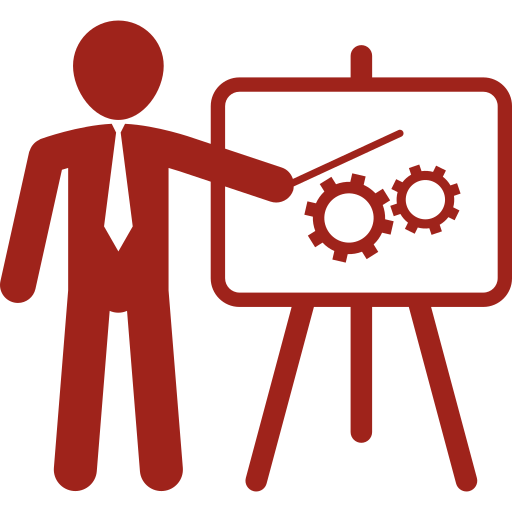 Customer Driven Features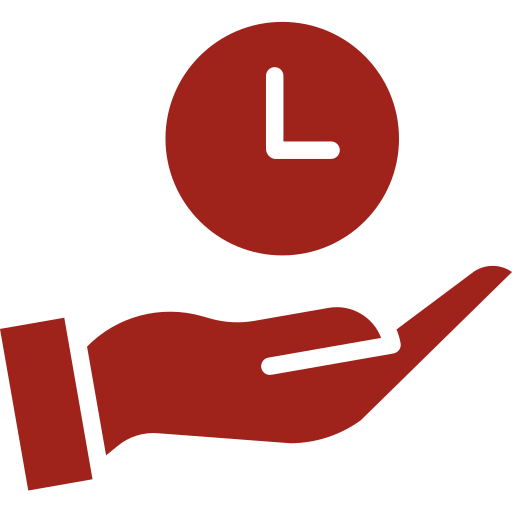 Save User's Time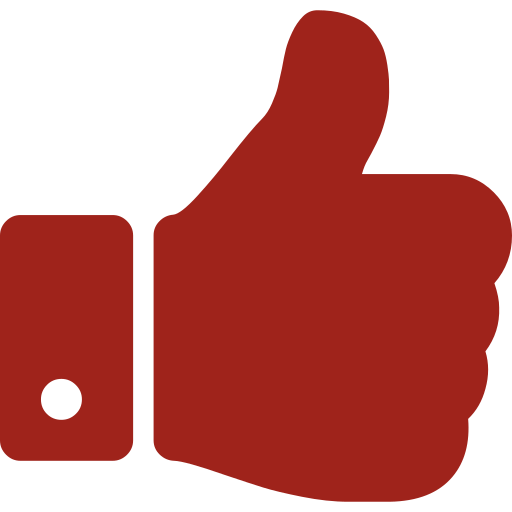 Easy To Use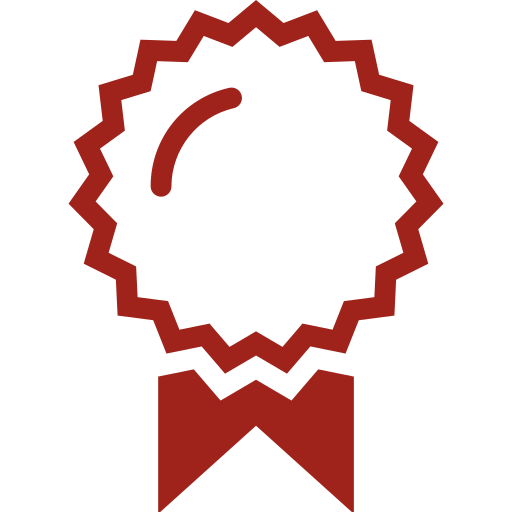 Build your brand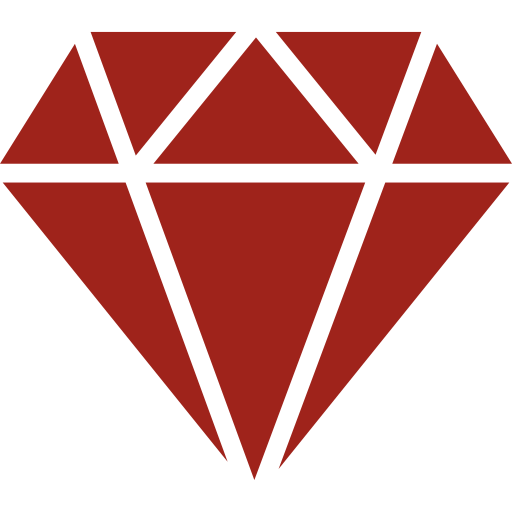 Stand out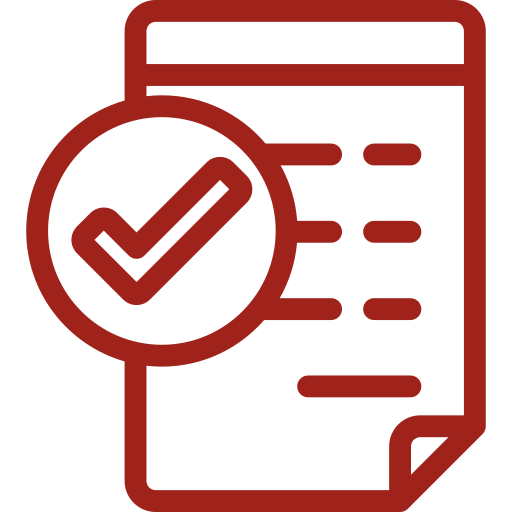 Easy & Fast Billing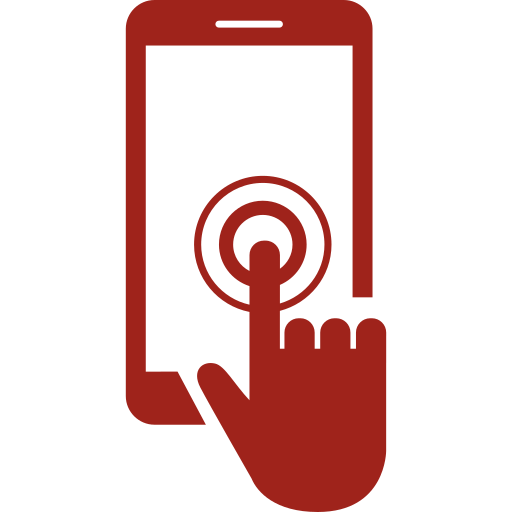 Touch Screen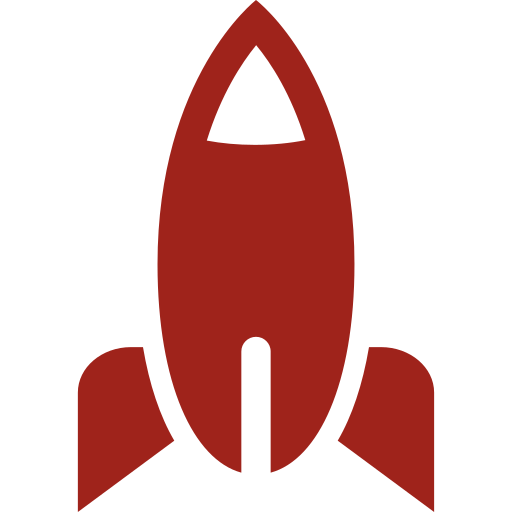 Business Booster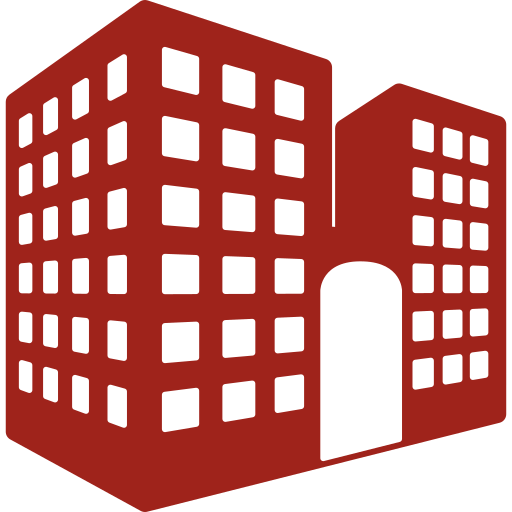 Multi Location