Aman Enterprises Baraut
अमन इंटरप्राइजेज बडौत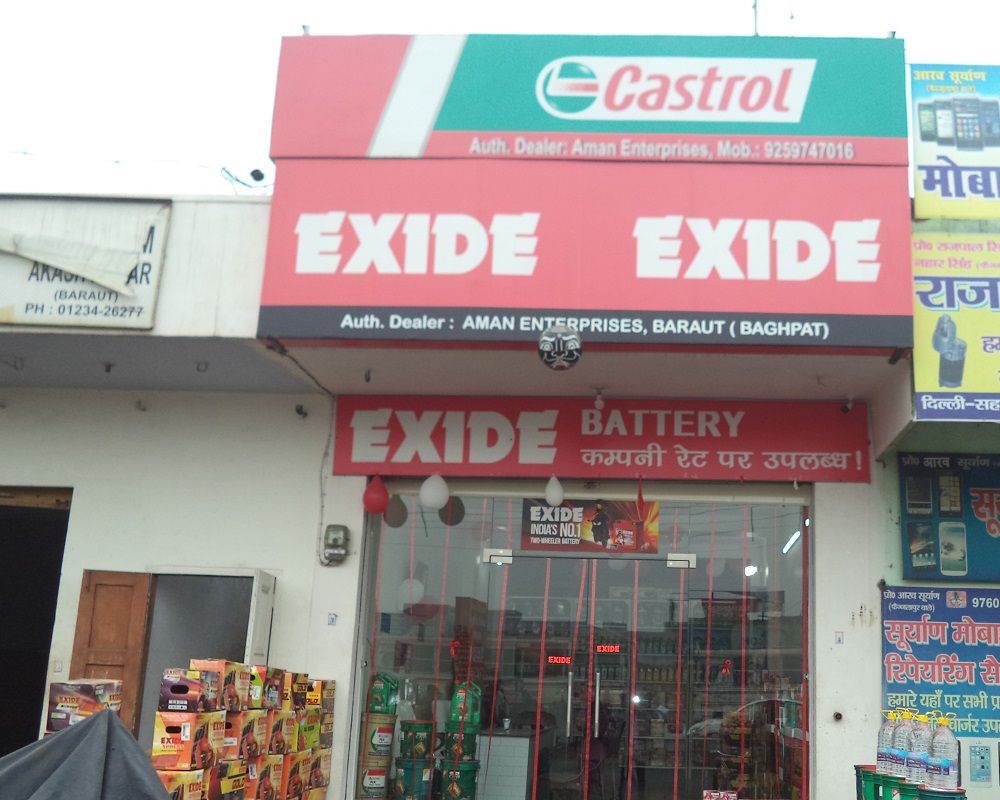 Exide Battery Quality
Recognition of our pursuit of quality was achieved when RWTUV of Germany awarded us the ISO 9001. We have also received ISO 14001 Certificate in recognition of our eco-friendly production processes. Our Automotive Division is certified to ISO/TS-16949.
Exide Battery Experience
Exide takes pride in its over 60 years of accumulated experience in Research & development, manufacturing across 7 field operation in conventional flooded and VRLA design.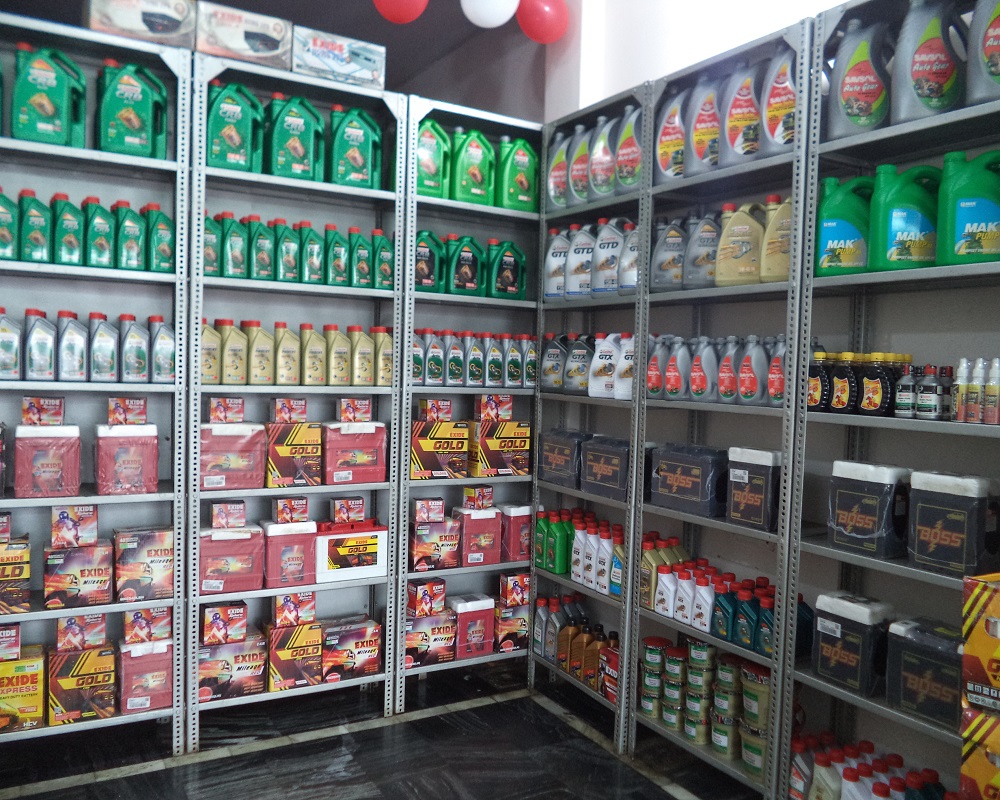 Castrol
Castrol is the world leading manufacturer, distributor and marketer of premium lubricating oils, greases and related services to automotive, industrial, marine, aviation, oil exploration and production customers across the world.
Castrol offers lubricants for virtually all domestic, commercial and industrial applications. For automotive lubrication (including motorcycles 2-stroke and 4-stroke engines, car petrol and diesel engines), our products include an extensive range of manual and automatic transmission fluids, chain lubricants and waxes, coolants, suspension fluids, brake fluids, greases, cleaners and maintenance products. We also produce products for agricultural machinery, plant, general industry and marine engineering uses.
Working Hours:
| | |
| --- | --- |
| Sunday: | 08:30-18:30 |
| Monday: | 08:30-18:30 |
| Tuesday: | 08:30-18:30 |
| Wednesday: | 08:30-18:30 |
| Thursday: | 08:30-18:30 |
| Friday: | 08:30-18:30 |
| Saturday: | 08:30-18:30 |