Chandan Computer Institute Baraut
चन्दन कंप्यूटर इंस्टिट्यूट बडौत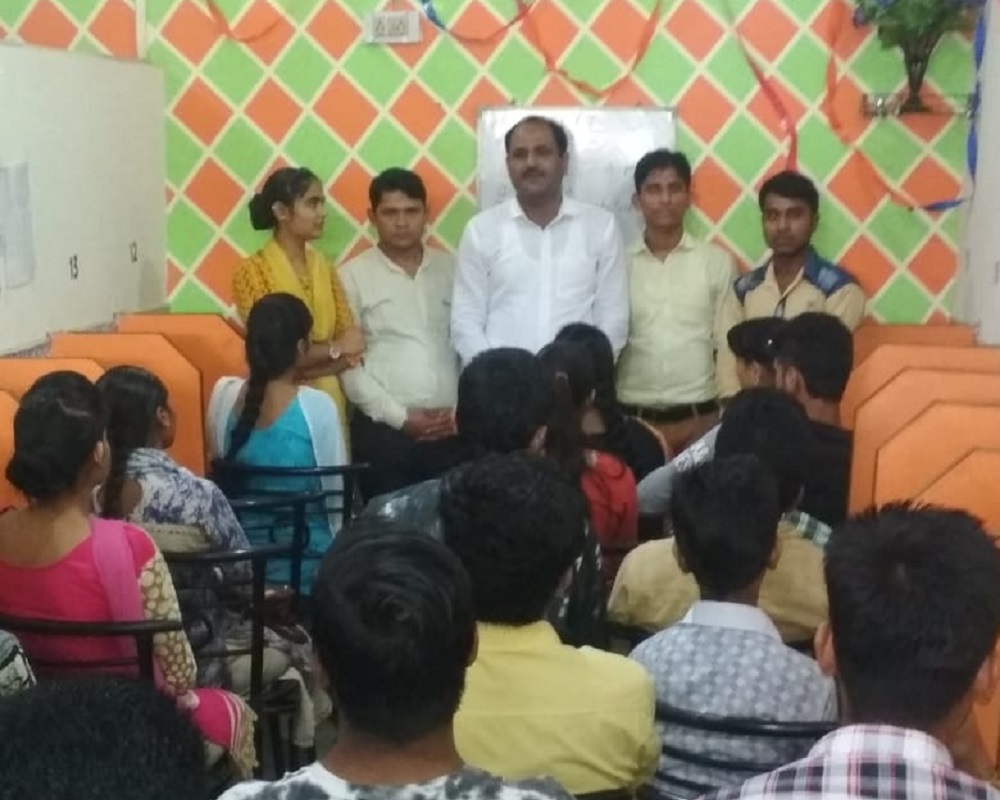 Our Courses
Basic
Tally
CCC
Hardware
Software
'O' Level
Computer Basic
M.S. Office 2010
M.S. Word
Excel
Power Point
Tally
Accounting package Tally ERP is very popularly accounting software which indeed helps a small and medium business. It has all functions of accounting taxation and payroll that a particularly mid sized business needs.
CCC Course
सीसीसी कोर्स राष्ट्रीय इलेक्ट्रॉनिकी एवं सूचना प्रौद्योगिकी संस्थान द्वारा चलाया जाता है जिसे नाइलिट के नाम से भी जाना जाता है, NIELIT के द्वारा सीसीसी परीक्षा और बीसीसी परीक्षा पूरे वर्ष हर माह आयोजित कराई जाती है, सीसीसी को कम्प्यूटर अवधारणा पाठ्यक्रम और बीसीसी को मूलभूत कम्प्यूटर पाठ्यक्रम कहा जाता है, NIELIT से पहले सीसीसी कोर्स और बीसीसी कोर्स DOEACC द्वारा करायेे जाते थेे लेकिन अब सीसीसी कोर्स नाइलिट द्वारा आयो‍जित कराये जाते हैं सीसीसी कोर्स को करने से आपको Computer की बेसिक जानकारी हो जायेगी जो किसी भी सरकारी और प्राइवेट नौकरी के लिये जरूरी होती है|
Hardware
Computer Assemble
Computer Disassemble
Operating System
Trouble Shooting
Security
Software
Computer software, or simply software, is a generic term that refers to a collection of data or computer instructions that tell the computer how to work, in contrast to the physical hardware from which the system is built, that actually performs the work. In computer science and software engineering, computer software is all information processed by computer systems, programs and data. Computer software includes computer programs, libraries and related non-executable data, such as online documentation or digital media. Computer hardware and software require each other and neither can be realistically used on its own.
'O' Level
Name : DOEACC 'O' Level (Foundation course in Computer Application)
Eligibility : 10+2 passed or ITI Certificate passed (one year after class 10)
Duration : 1 year (Semester System)
Certificate Awarding Body : NIELIT (formerly DOEACC Society)
Academic Curriculum of DOEACC 'O' LEVEL: DOEACC 'O' Level Course is a foundation Course of DOEACC Society in the field of Information Technology. The duration of the course is 1 Year (2 semesters of 6 months each). The next level IT course of DOEACC Society is DOEACC 'A'Level which is equivalent to advance diploma course in Computer Application.The course starts in the month of January and July every year. Admission notice is published in the local daily newspaper of Nagaland about 1 month prior to commencement.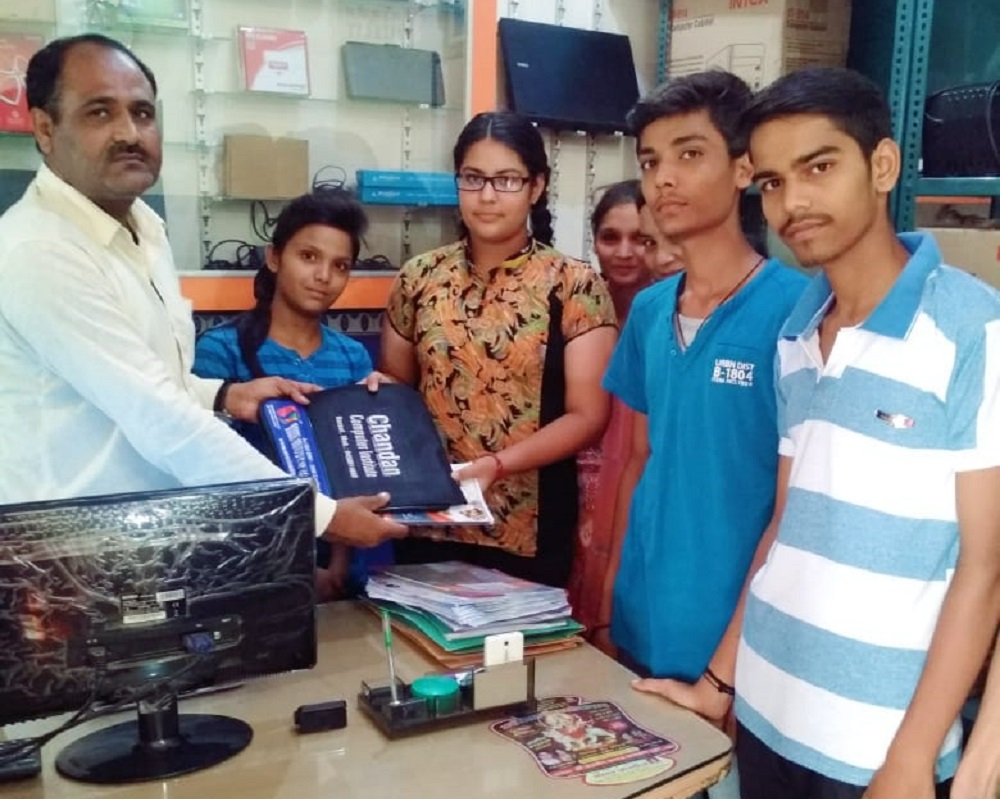 Working Hours:
| | |
| --- | --- |
| Sunday: | WEEKLY OFF |
| Monday: | 09:00-18:00 |
| Tuesday: | 09:00-18:00 |
| Wednesday: | 09:00-18:00 |
| Thursday: | 09:00-18:00 |
| Friday: | 09:00-18:00 |
| Saturday: | 09:00-18:00 |