Paras Timber Merchant and Plywood Baraut
पारस टिम्बर मर्चेन्ट एंड प्लाईवुड बडौत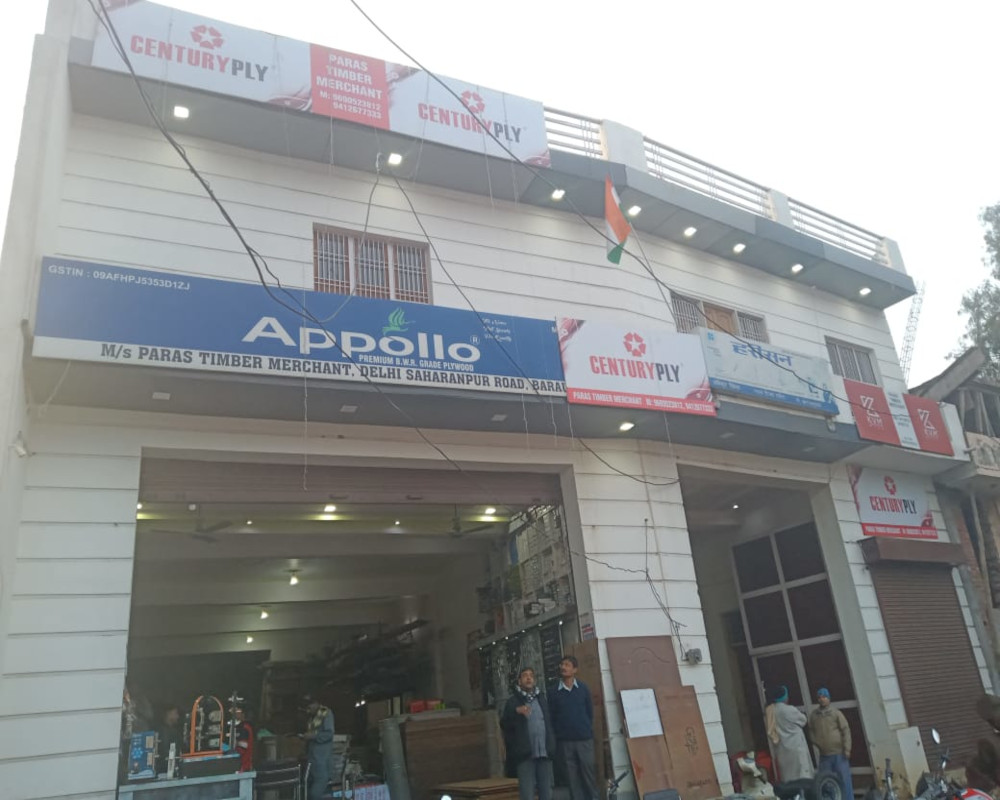 We Deals in
Harrison
Hettich
Fabura
Durawell Pvc Laminates
Kvm Laminates
Sudecor Laminates
All Types of Indian and Imported Hardware Materials
Indian Timber
Imported Timber
Shisham Timber
Saal Timber
Marandi Timber
Rajjak Timber
Kapor Timber
Sagon Timber
Green Ply
Dureo
Link Lock
Hindware Chimni & Gas Stove
PVC Panel & Wallpapers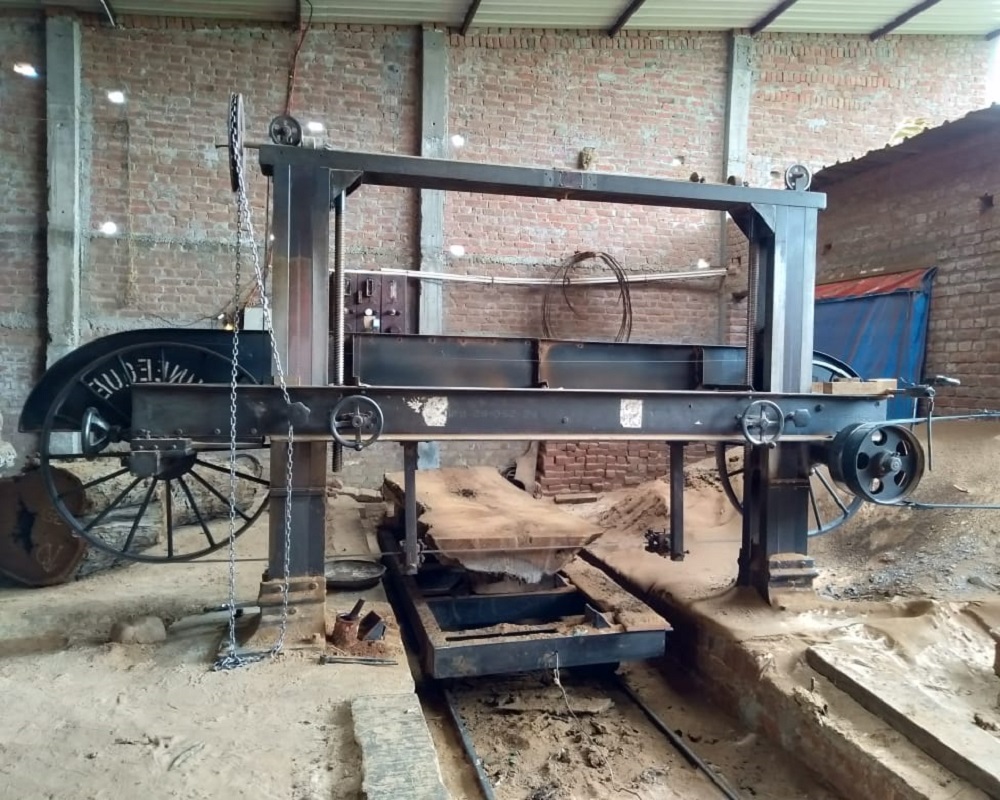 Sal Timber
Sal is one of the most important sources of hardwood timber in India, with hard, coarse-grained wood that is light in colour when freshly cut, but becomes dark brown with exposure. The wood is resinous and durable, and is sought-after for construction, although not well suited to planing and polishing.
Shisham Timber
Shisham is a medium to large deciduous tree, native to India, with a light crown which reproduces by seeds and suckers. Shisham is best known Internationally as a premier timber species of the rosewood genus.
Sagon Timber
Sagon is a large deciduous tree up to 40 m (131 ft) tall with grey to greyish-brown branches, known for its high quality wood. Sagon has high oil content, high tensile strength and tight grain make it particularly suitable where weather resistance is desired. It is used in the manufacture of outdoor furniture and boat decks. It is also used for cutting boards, indoor flooring, counter tops and as a veneer for indoor finishing. Although easily worked, it can cause severe blunting on edged tools because of the presence of silica in the wood. Over time teak can weather to a silvery-grey finish, especially when exposed to sunlight.Teak is used extensively in India to make doors and window frames, furniture, and columns and beams in old type houses. It is resistant to termite attacks and damage caused by other insects. Mature teak fetches a very good price.
Working Hours:
| | |
| --- | --- |
| Sunday: | 08:00-18:00 |
| Monday: | 08:00-18:00 |
| Tuesday: | 08:00-18:00 |
| Wednesday: | 08:00-18:00 |
| Thursday: | 08:00-18:00 |
| Friday: | 08:00-18:00 |
| Saturday: | 08:00-18:00 |