Verma Traders Baraut
वर्मा ट्रेडर्स बडौत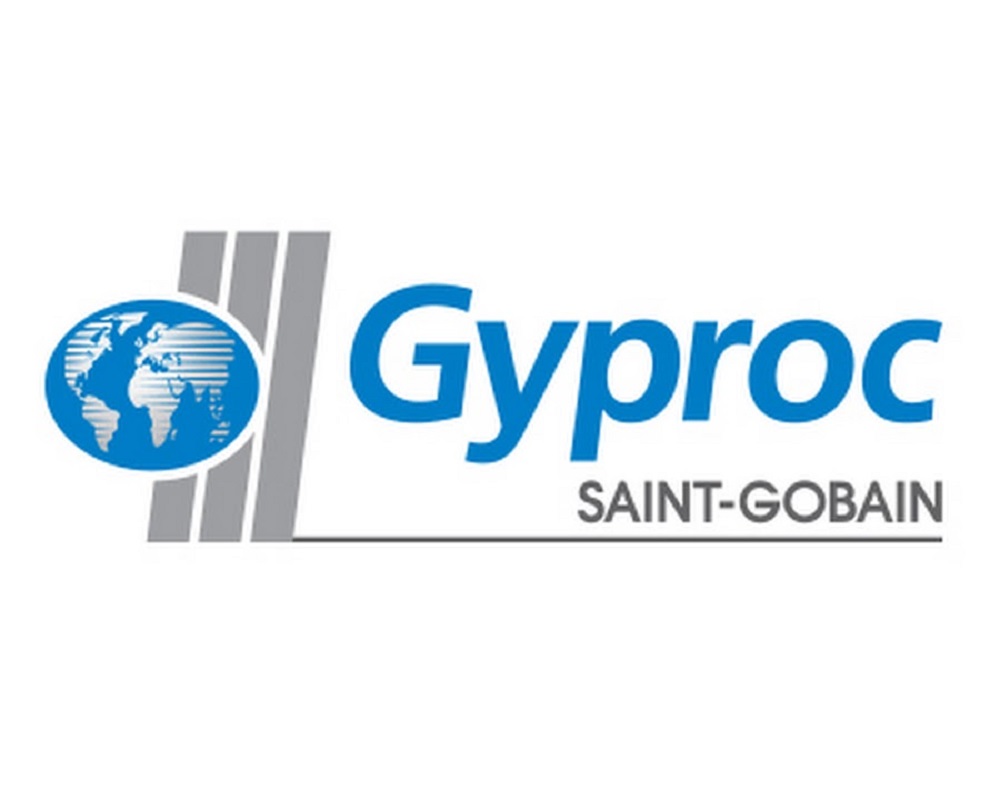 Products
POP
POP Celling
Bond it
Wall Puty
Paint
Cement
Brand Name
Gyproc POP
Hi-tech POP
सकरनी POP
Jk Lakshmi POP
Birla Wall Puty
BCC Wall Puty
सकरनी Wall Puty
Asian Wall Puty
BCC Paint
Asian Paint
POP Celling
Contact Info:
Near Sarang Cinema
Railway Road
Baraut
Baghpat
Uttar pradesh
250611
Neeraj Verma
6395982210
8630601916
neerajverma11@yahoo.com
Working Hours:
| | |
| --- | --- |
| Sunday: | 09:00-17:00 |
| Monday: | 09:00-17:00 |
| Tuesday: | 09:00-17:00 |
| Wednesday: | 09:00-17:00 |
| Thursday: | 09:00-17:00 |
| Friday: | 09:00-17:00 |
| Saturday: | 09:00-17:00 |
Gyproc Company
Gyproc has been a market leader in the building construction space in India for the last 28 years.
We offer lightweight, high performance solutions for false ceilings, drywall partitions and gypsum plastering solutions.
This includes false ceilings, drywalls and gypsum plastering for all habitat spaces: homes, offices, hotels, hospitals, retail spaces, cinemas, industrial warehouses, schools, airports, metro stations and stadiums.
Hi-Tech Company
Experience the great quality and super performance. Its providing an innovative and reliable quality, so you just concentrate you DESIGN and rest left on our POP quality. you'll always experience complete care of your design when you choose us.
सकरनी Company
To offer world class products & finest quality POP of international standards to our valued customers.
JK Lakshmi Company
JK Lakshmiplast Gypsum Plaster is a gypsum-based plaster which offers one ideal solution for all your decoration needs. It sets quickly and is easy to cast into a shape, making it a very useful material in beautifying walls and ceilings. For thousands of years, gypsum-based plaster (commonly known as POP) has been widely used to coat walls and ceilings.
Birla Company
To be a premium global conglomerate, with a clear focus on each of the businesses.
To deliver superior value to our customers, shareholders, employees and society at large.
BCC Company
To make BCC replace all types of concrete blocks and conventional clay bricks in construction industry by offering innovative, eco-friendly, new age technology along with unmatched service back up to customers.
Asian Paints Company
Asian Paints aims to become one of the top five decorative coatings companies world-wide by leveraging its expertise in the higher growth emerging markets. Simultaneously, the company intends to build long term value in the industrial coatings business through alliances with established global partners.