Padmavati Boutique Baraut
पद्मावती बुटीक बडौत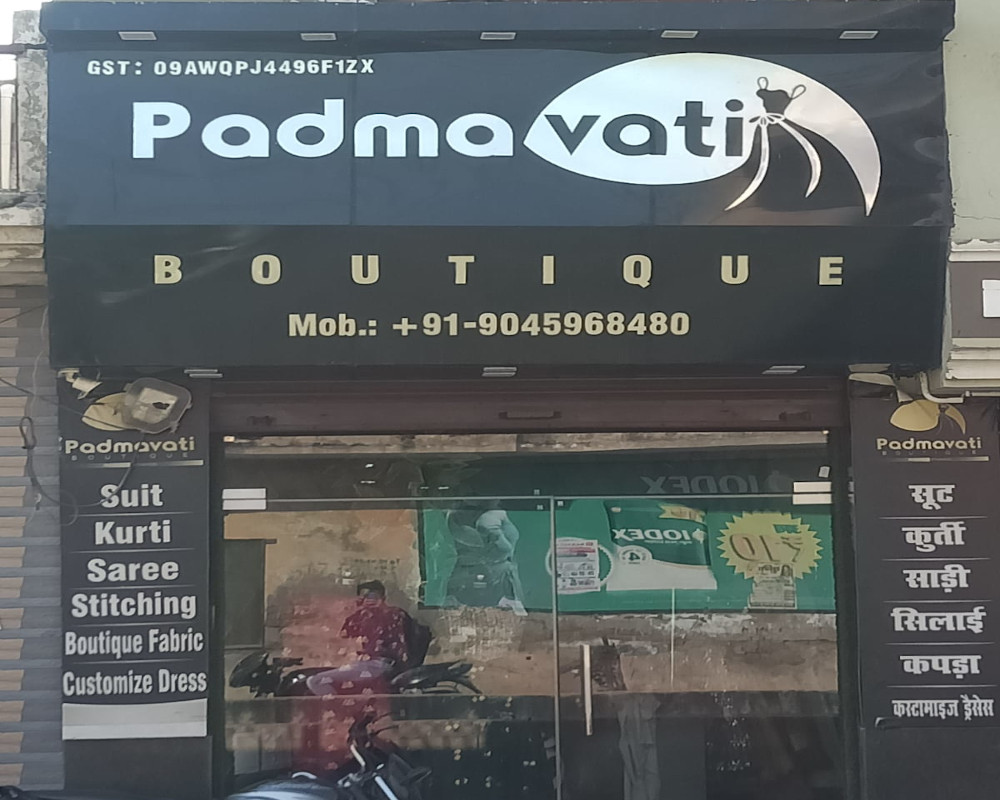 Our Range
Designer Dresses
Sarees
Suits
Kurties
Designer Fabrics
Whole Boutique Works
Designer Dresses
For our fashion savvy consumers, we brings a large variety of party wear designer dresses created exclusively keeping the different personalities of modern women in mind so that you can flaunt your inner diva without with optimum comfort. We understand that being a fashionista is not easy and it is important for you to remain ahead of the game without burning a hole in your pocket.
Suits
The salwar-kameez can be easily labelled as the unofficial national dress for women all over the Indian subcontinent. The salwar kameez is popular all over India and there exists subtle variations in design depending on the region one is based.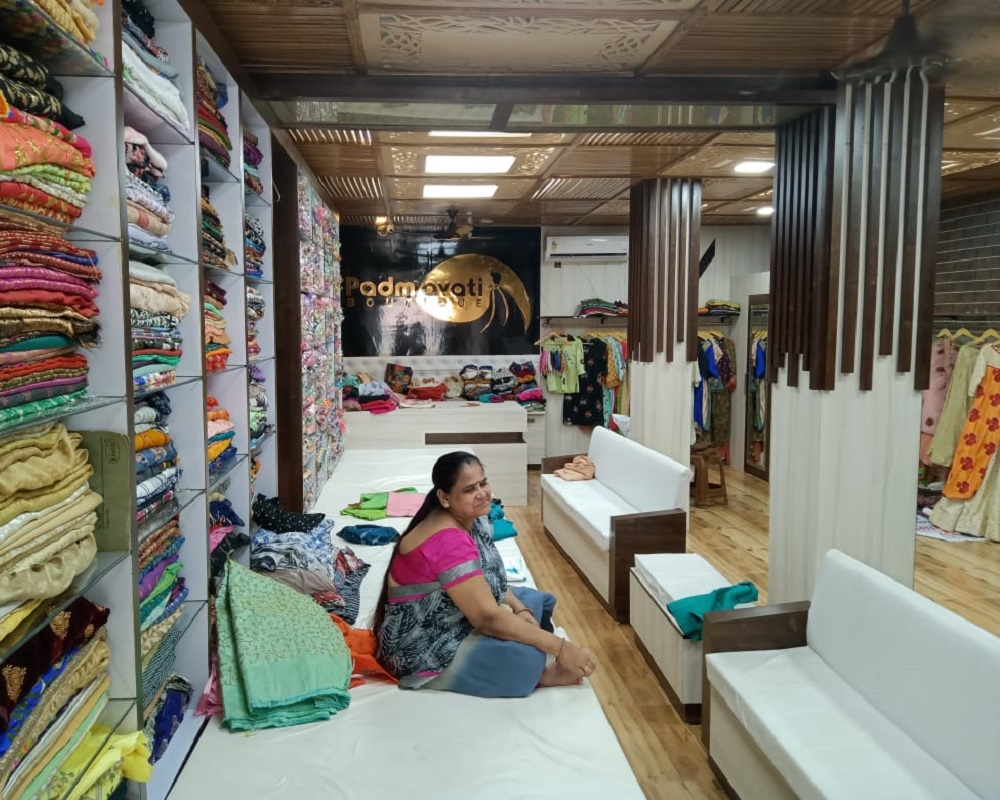 Our Range
Designer Dresses
Sarees
Suits
Kurties
Designer Fabrics
Whole Boutique Works
Sarees
The sarees are a staple of Indian traditional dressing worn as a drape of five to nine yards, about 4.5 to 8 meters. This garment has a rich history in the Indian subcontinent and is often the go-to choice for any event. Sarees are often worn with a blouse and are open at the midriff, with one end of the saree draped over the shoulder to cover the blouse.
Whole Boutique Works
Designed in-house, our boutique women's clothing line returns for its strongest season yet. Fusing vintage-inspired pieces with classic tailored styles, the latest design collection features capes and sleek jumpsuits for a super luxe, bohemian touch.
Working Hours:
| | |
| --- | --- |
| Sunday: | 08:00-20:00 |
| Monday: | 08:00-20:00 |
| Tuesday: | 08:00-20:00 |
| Wednesday: | 08:00-20:00 |
| Thursday: | 08:00-20:00 |
| Friday: | 08:00-20:00 |
| Saturday: | 08:00-20:00 |